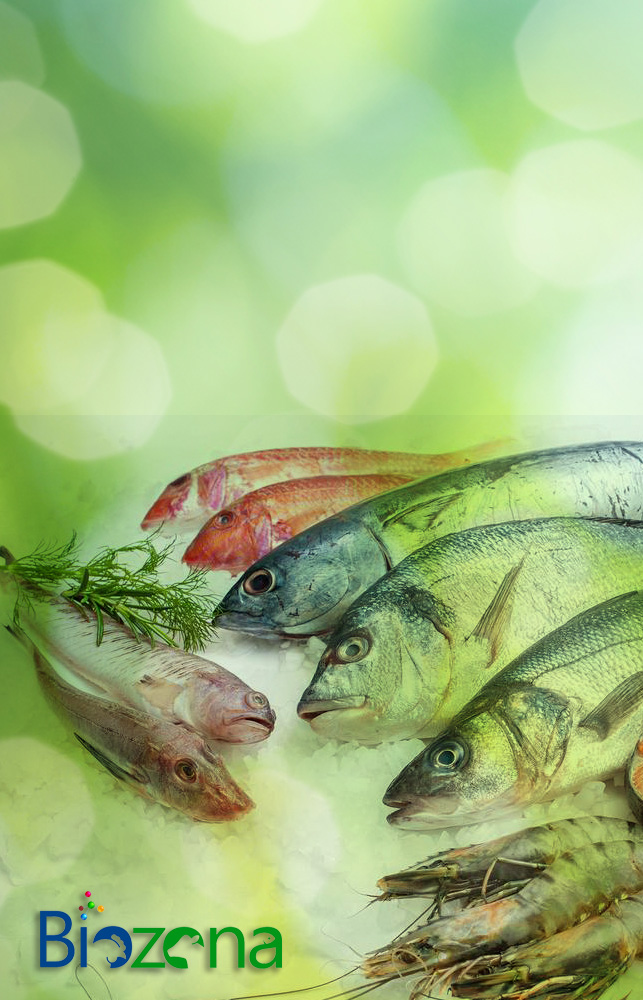 Binding gel fortified with vitamin-C
BENEFITS:
Advanced formulation anhanced with vitamin-c
Prevents leaching of active ingredients
Excellent water stability
Ensures efficient feed consumption & reduces feed wastage.
Attractive taste, flavor and palatability
Compatible with all powder formulation like
probiotics vitamins, minerals and all feed additives
COMPOSITION:
A special formulation with binding compounds, stable form off vitamin-c & feed attractants.
APPLICAION:
50 ml of C-GEL is advocated per kg feed or as directed by Evince Technical advisor.
Dry it under cool shade for 30 minutes before feeding.